We have helped hundreds of clients buy and sell homes throughout New Hampshire and Northern Massachusetts. It is our top priority to build a relationship with you and learn what matters when it comes to your real estate needs. We take pride in serving as your trusted advisor as you work toward your real estate goals.
Get Started on Your Real Estate Journey Today.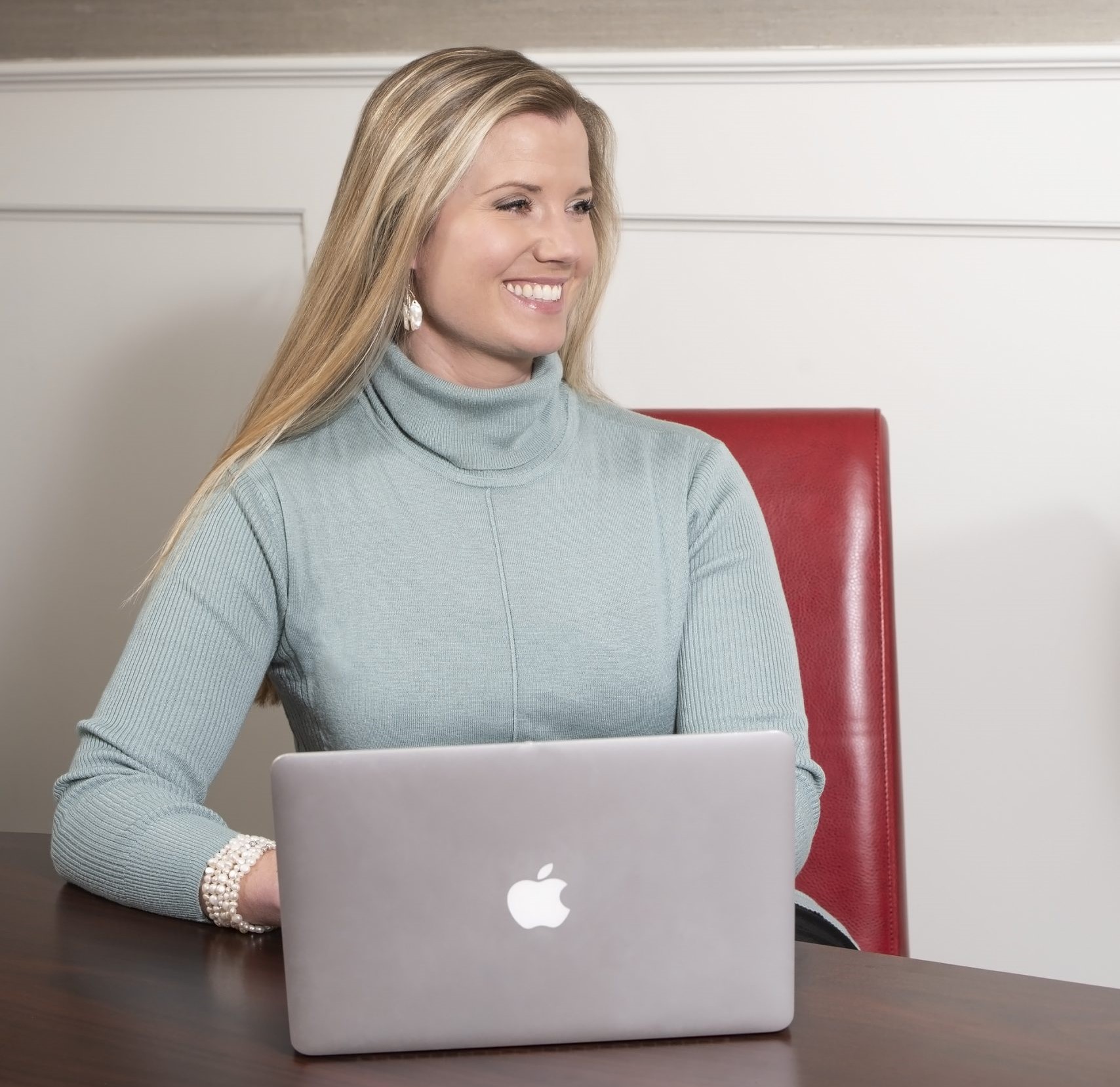 Want to see what's on the market?
Want to see what's on the market?
Our Expertise & Support Staff 24/7
With Laura you are backed by specialists in each part of the process. You'll be confident you have an expert with you from start to finish.
Our Communication Policy
You'll never be in the dark. We make sure you're always kept in the loop.
Our Systems
For sellers, we have strategies to sell your home quickly and for top dollar. For buyers, we explore every method in sourcing properties and negotiate to ensure you get the best house at the best price.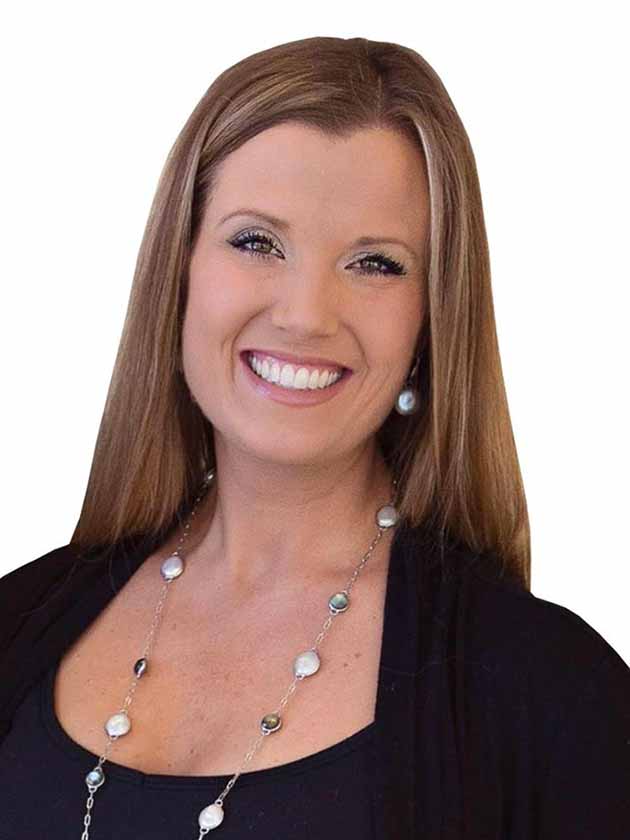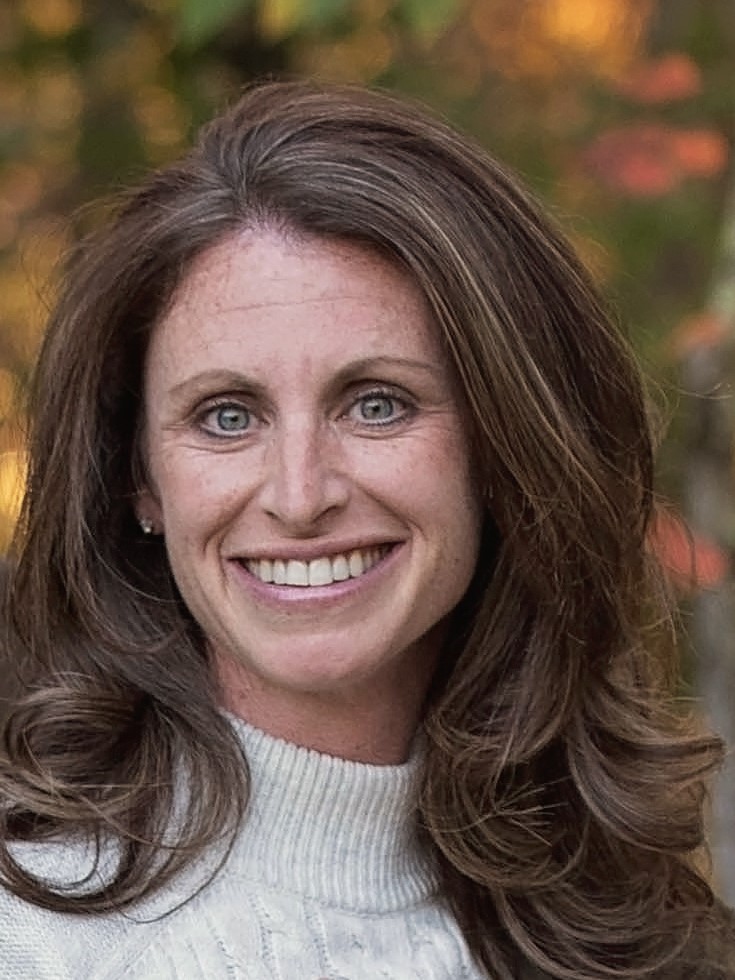 Karin Sowa
Licensed Executive Assistant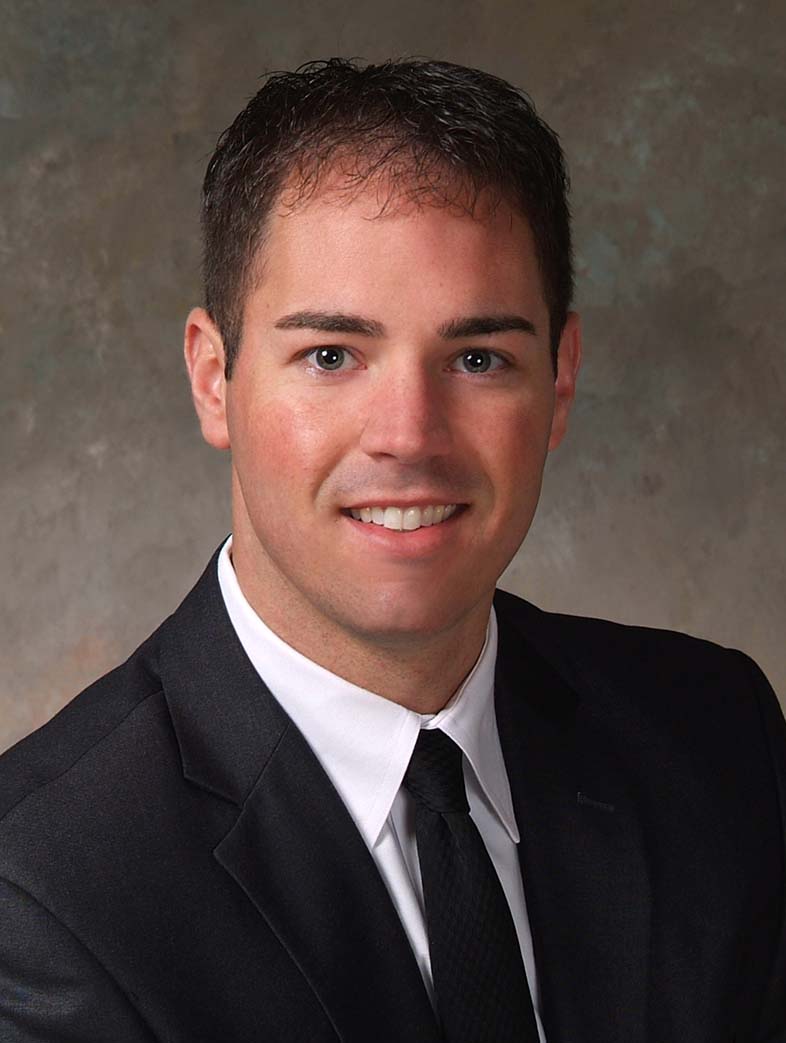 Justin Gamache
Commercial Real Estate  Assistant