Let us start off by saying Laura is amazing (to say the least)! We worked with her to buy our first and second home and she was awesome. She is super responsive, personable, and was able to answer any random question we threw at her! We wouldn't trust anyone else!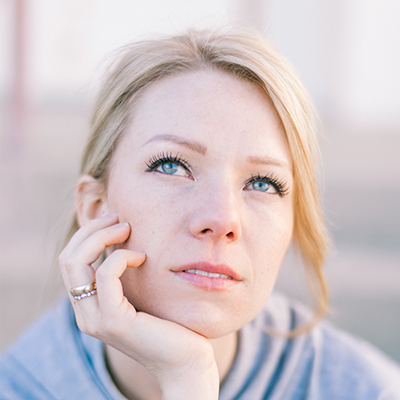 whether you are looking to buy or sell, look no farther.. give Laura a call.. honestly she is amazing.
Worked with Laura as a buyer and a seller.. she is very professional, respectful, knowledgeable and helpful. Her team is amazing as well and collectively they deliver great results. I recommended Laura to my brother when he was ready for his first house and he had the same awesome experience.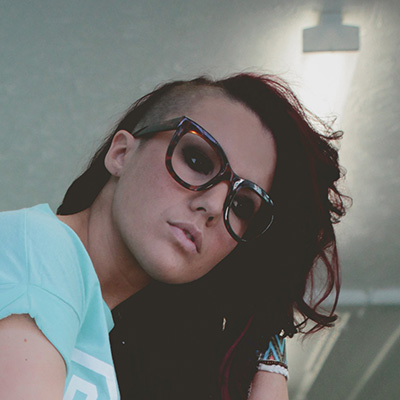 "
Laura was great to work with. She made everything go smooth and on time. We were very comfortable through the whole process and she answered every question I had promptly. Highly recommend.

"
"Laura was a pleasure to work with! She was very patient and stuck with us for a year and a half while the market had its ups and downs. She certainly knew her stuff and had very good connections with local banks, contractors and inspectors which made the process easy for us! We highly recommend Laura and will use her for future house purchases."
Laura is fantastic to work with! She is warm and friendly, extremely knowledgeable and responsive to your needs. Laura helped us to both purchase and sell our most recent home. Her knowledge of the market has never steered us wrong. We always felt like she had our back and never worried, she pays attention to the fine print in case you miss something! She was with us every step of the way. Highly recommend Laura to assist you, whether you're looking to sell or purchase your home!!
9/9/2023 – Melissa Weikle
Bought and sold a Single Family home in 2023 in Nashua, NH.
Laura was wonderful to work with. She understood what I was looking for and was always professional and knowledgeable. Above all she always made me feel that it was ok to take my time in order to find the right home. Once I found it she made all the paperwork seem easy and really helped me through the process of making a serious offer. I bought my home last December under challenging circumstances and I really appreciated her calm professional manner. I will definitely work with Laura again in the future if the need arises!
3/28/2023 – Linda beloin
Bought a home in 2022.
Laura was very attention to detail along with always being available. I will definitely be using her again in the future and would recommend her services to anyone looking to purchase or sell a home.
11/22/2021 – wilgeorges603
Sold a Single Family home in 2021 in Gilmanton, NH.
Want to Schedule an Appointment?